The Beat Mobile Electronics has been in business for over 20 years. We have seen the mobile electronics industry evolve to the impressive technology-driven market it is today. That means we have the databases and the knowledge to work on today's advanced car electronics systems and complex wiring of today's cars.
Not sure how to pay for the new product you'd like? Why not Finance it? Over 80% of applicants are approved and NO CREDIT CHECK is required!
We are pleased to offer you wholesale prices for products purchased from our Online Store. As well as a wide in-store selection of Products.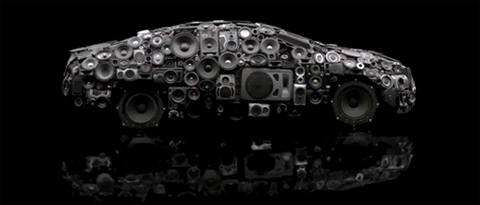 We believe in a custom install for every vehicle.
Our installation team is lead by an MECP certified installer so you can be sure your installation will be performed correctly.
In addition, our technicians have the skills and access to award winning technical support from our authorized dealers.
Call or Come In Today! 707-647-7979
800 Sonoma Blvd. Vallejo, CA 94590